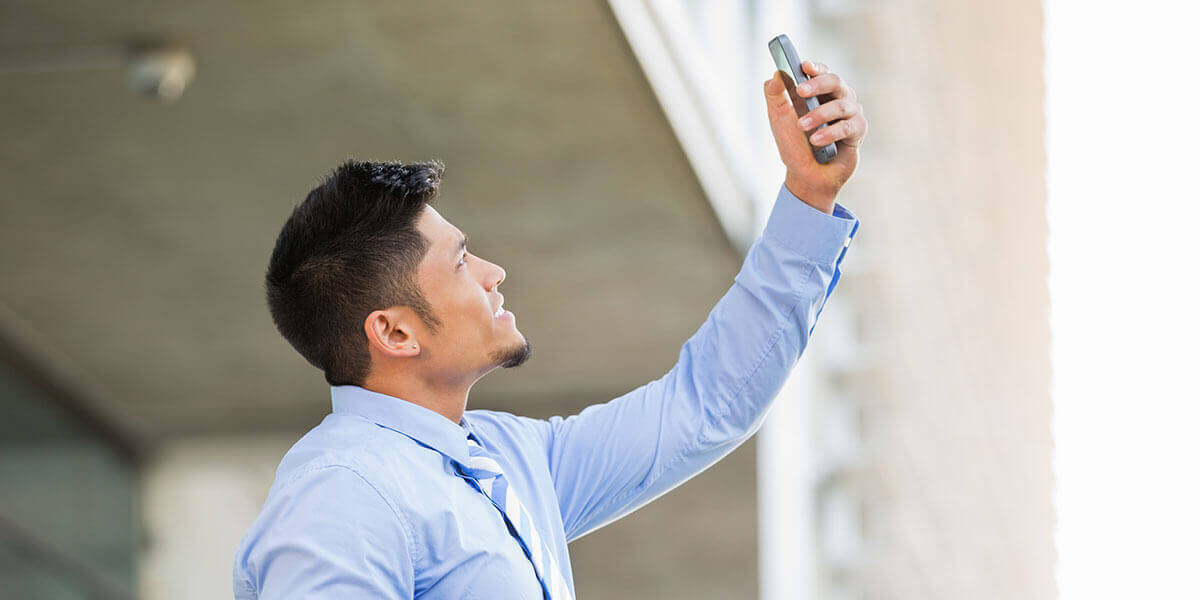 Is poor cell coverage affecting productivity? Unreliable cell coverage is bad for business.
KTS solves that problem with a cellular BDA (bi-directional amplifier) that captures, amplifies and redirects the cell signal for cell coverage in buildings where prior reception was unreliable or nonexistent.
DAS or Cellular BDA?
Looking for help in evaluating whether a distributed antenna system (DAS) or a cellular bi-directional amplifier (BDA) is the best solution for you? Learn more.
Contact KTS as we can help you make an informed decision.
The glass in your building may be the problem. Learn more.
KTS installs cellular BDA systems compatible with the four major cellular carriers: T-Mobile, Sprint, AT&T and Verizon.
Why KTS for cellular BDAs?
Proven. Clients include the Kennedy Compound in Hyannisport, MA, Lelacheur Park for the Boston Red Sox Short Season A Team, Hallmark Health's Lawrence Memorial Hospital
Experts. We are communications infrastructure experts. Installation of cellular BDAs is a natural extension of our core competencies in cabling and wiring communications networks.
Quality. Highly trained professionals providing superior customer service installing best-of-breed technologies.
Best-in-class technologies including BDA systems from Wilson, SureCall and Westell.
Contact us to discover why so many organizations count on KTS to optimize their performance, functionality and security.