Communications Infrastructure Services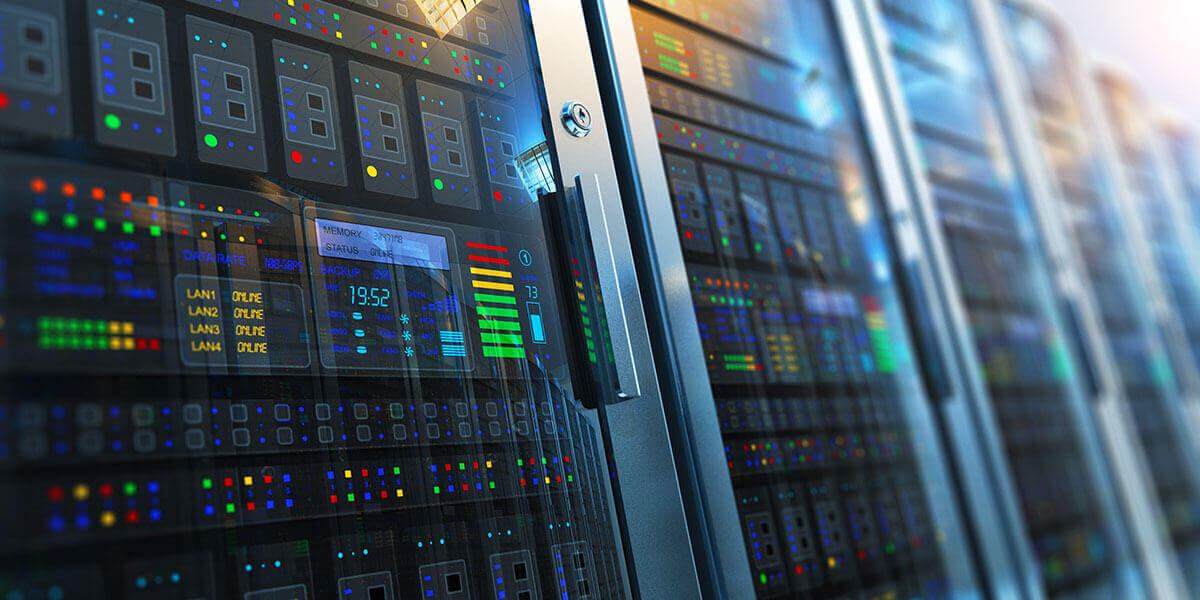 We are cable and wiring experts.
That is our core competency and has been for over 35 years. We work with our clients to ensure their communications infrastructure which enables efficient day-to-day operations is designed and installed to meet current bandwidth and speed demands and support planned increases. Technology is rapidly changing. Connecting new equipment and technologies to the communications network requires that the network can meet those increasing demands.
An organization's communications infrastructure needs to be reliable, scalable and secure.
To ensure your communications infrastructure meets all three criteria, ask yourself:
Are you current?
Have you revisited your communications infrastructure design in the past 3-5 years?
Are you outgrowing your network?
Department moves, physical expansions and new technologies mean increased demands on bandwidth.
Is your backbone strong?
Think of the structured cabling system for your business as the backbone of your body. It is the strength and structure that holds up your organization. Your structured cabling is critical to your business just like your spine is to your body.
KTS designs, installs and services our clients' communications infrastructure including structured cabling systems and fiber optic networks. Our clients count on us to ensure their communications infrastructure is secure, reliable and will scale to support increasing bandwidth demands.
Contact KTS to give you peace of mind that your communications infrastructure will support your organization's demands today and in the future.
Why KTS for communications infrastructure services?
Expertise. We are cabling and wiring experts. That is our core competency and has been for over 35 years. We know copper and fiber optic cable and will design a communications network for your organization that is reliable, scalable and secure. You can count on us.
Proven. We are experts in cabling and wiring and when it comes to fiber in the Greater Boston area, leading companies and organizations turn to KTS for our communications network, structured cabling and fiber expertise.
Quality. Professionals providing superior customer service and quality workmanship.
Reliable. We forge partnerships with our clients so you can count on us to do what we say when we say we will.
Trained Professionals. BICSI-certified RCDD (Registered Communications Distribution Designers) and BICSI-certified technicians. All KTS technicians are CORI/background checked. Additionally, we have in-depth fiber optic training by industry leaders on best practices including but not limited to BICSI, Corning, Fluke, Ortronics and Panduit. We stay current and informed to best advise our clients on emerging technologies.
Contact us to discover why so many organizations count on KTS to optimize their performance, functionality and security.