Communications Infrastructure Design Services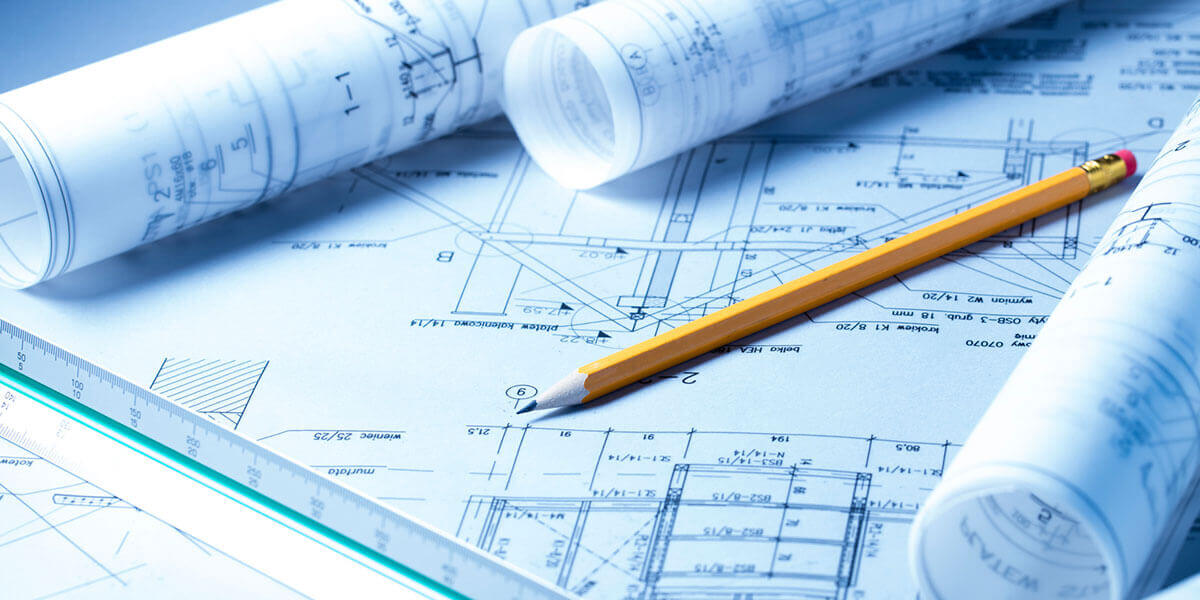 Secure. Reliable. Scalable.
Your communications infrastructure needs to be secure, reliable and scalable. Department moves, expansions, and building reconfigurations all strain your structured cabling system. Integrating new technologies requires more bandwidth. Wiring gets old and needs to be replaced.
Are you current?
Reliability, security and scalability are all at risk if your communications infrastructure design has not been updated in the past 3-5 years.
If the design for your communications infrastructure and structured cabling system is out of date, contact KTS today. Your investment in upfront planning and design will be well worth it; avoiding cost overruns and project delays due to the inability to scale.
Are you outgrowing your network? Will you have enough bandwidth?
KTS designs your communications infrastructure to support today's needs and future demands. If you are outgrowing your communications infrastructure, now is the time to design an infrastructure to scale to your needs and proactively secure the funding required in the upcoming budget cycle.
Common questions in the planning and design process:
What is the best cabling for us to plan on? Copper or fiber? Cat 6 or Cat 6A?
Will existing closets and hardware accommodate new requirements?
Re-use or do not re-use?
As experts in cabling and wiring, we will recommend the best cabling options to support your requirements as part of the communications infrastructure design deliverables.
Is your backbone strong?
We think of the structured cabling system for your business like the backbone of one's body: providing the strength and structure to hold up your organization. Just like your backbone, your structured cabling is critical to your business. Don't ignore signals that the structured cabling system is strained. Plan ahead with an updated design to scope and phase the enhancements needed.
Out of sight, out of mind.
Frequently, we are contacted at the 11th hour when someone realizes that the demands on the communications infrastructure were not considered or inadequately planned for in the midst of an expansion, systems integration or new equipment installation. Whatever the trigger, the situation is the same: project timelines are delayed, budgets are tight and tensions are high.
A healthcare provider was in the midst of a significant expansion. During the planning process, there was no IT representative at the meetings so communications infrastructure design considerations were omitted. As a result, the design was inadequate, the project was delayed, more money was spent on structured cabling than was needed and the IT closet was cut in half, limiting future scalability.
Avoid such situations.
Get KTS involved early.
As experts in cabling and wiring, we can act as your planning advocate to ensure the impact to your communications backbone are considered, planned for and budgeted for. With KTS involved early, you can rest easy. We will save you time and money.
Communications infrastructure design deliverables:
Complete cabling documentation package. Includes drawings, materials required, manufacturers by network component including product details, unit costs and total costs.
Specs/Design of IT room including termination points, cable paths and specifications.
Secure. Reliable. Scalable. With KTS you can count on a design that delivers.
Why KTS for communications infrastructure design?
Expertise. We are cabling and wiring experts. That is our core competency that ensures the plan and design of your communications network will be reliable, scalable and secure.
Proven. Leading organizations and institutions throughout the Greater Boston area rely on KTS for our expertise and insight in designing their communications infrastructure and structured cabling system.
Quality. Professionals providing superior customer service and quality workmanship.
Reliable. We forge partnerships with our clients so you can count on us to do what we say when we say we will.
Highly trained professionals: BICSI-certified RCDD (Registered Communications Distribution Designers) and BICSI-certified technicians
Contact us to discover why so many organizations count on KTS to optimize their performance, functionality and security.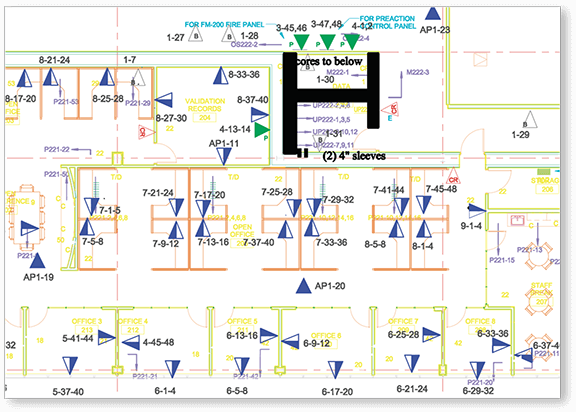 How about a visual?
Contact KTS if you need a map (literally) of your network. An important asset to have in place to avoid surprises when it comes to installation or support.
Let's connect
Get news and upcoming event information