Security Systems Solutions Services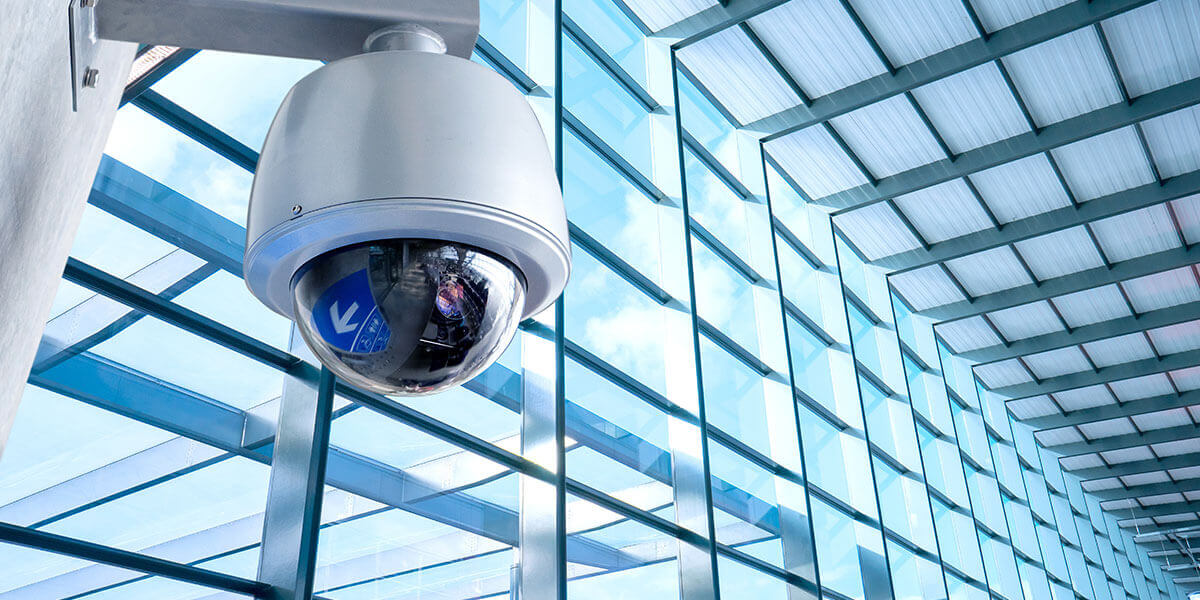 Security. A topic that is top of mind these days.
When it comes to protecting people, assets, buildings and campuses, KTS offers our clients a team of experts combined with state-of-the-art technologies to design, install and support the security solutions that will best meet your needs and budget. Leaders in business, education and healthcare rely on KTS for quality security systems.
KTS has the expertise in a wide variety of security systems including:
Building Security Solutions

Video surveillance systems
IP camera systems
Intrusion detection

Access Control Systems

Card access
Biometric/facial recognition

Security Systems to Protect People

Patient protection security systems
Mass notification systems
Emergency call boxes for campus safety
Why KTS for security systems solutions?
Expertise. We are cabling and wiring experts and given that security systems are installed as stand-alone networks or integrated into an existing network, you can count on KTS and our expert technicians for top quality security solution installations.
Proven. Leading organizations and institutions throughout the Greater Boston area rely on KTS to design and install their security solutions knowing that they have secured a partner to then service and support their security systems.
Quality. Professionals providing superior customer service and quality workmanship.
Reliable.You can count on us to do what we say when we say we will.
Best-in-class technologies. KTS offers the best technologies available to meet your security needs.
Highly trained professionals. BICSI-certified RCDD (Registered Communications Distribution Designers) and BICSI-certified technicians. HIPPA certified; trained in Infection Control Procedures (KTS has invested in its own containment cubes); Hilti fire stop certified; certified to teach fire stopping by STI; MA state certification for public healthcare facilities (e.g., state hospitals); All technicians are CORI/background checked, ASIS, PSP, Lenel, OnGuard, Cisco NP, Cisco NA, and Honeywell Certified.
Clients who rely on KTS and our proven expertise in installing security solutions include leading New England College of Optometry, Bentley University and Montserrat College of Art.
Contact us to discover why so many organizations count on KTS to optimize their performance, functionality and security.